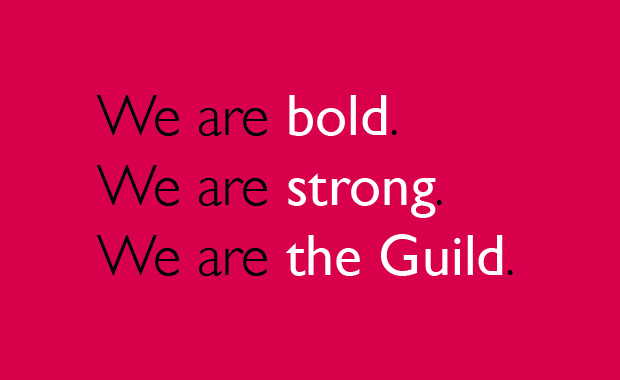 Who are We?
The Guild is a movement within the Church of Scotland, which invites and encourages people, both men and women, to commit their lives to Jesus Christ and enables them to express their faith in worship, prayer and action.
Convener – Janette Wilson
Social Secretary – Jeanette Bratt 
Treasurer – Pat McAllen 
With around 20,000 members, the Guild is one of Scotland's largest voluntary organisation. Although women make up the bulk of our membership, increasingly, men are becoming members and taking active roles at local and national levels. The Guild's motto which is taken from Acts 27, verse 23: 'Whose we are and Whom we serve.'
About Helensburgh Parish Churches Guild
You can always be sure of a warm friendly welcome
Tuesday afternoons fortnightly 2:00- 4:00pm October-March
Interesting speakers, good fellowship, a good cup of tea and home baking. We raise money for worthwhile projects.
Guild Meetings – 2019
Meeting restart in October, check back later to see what's on.